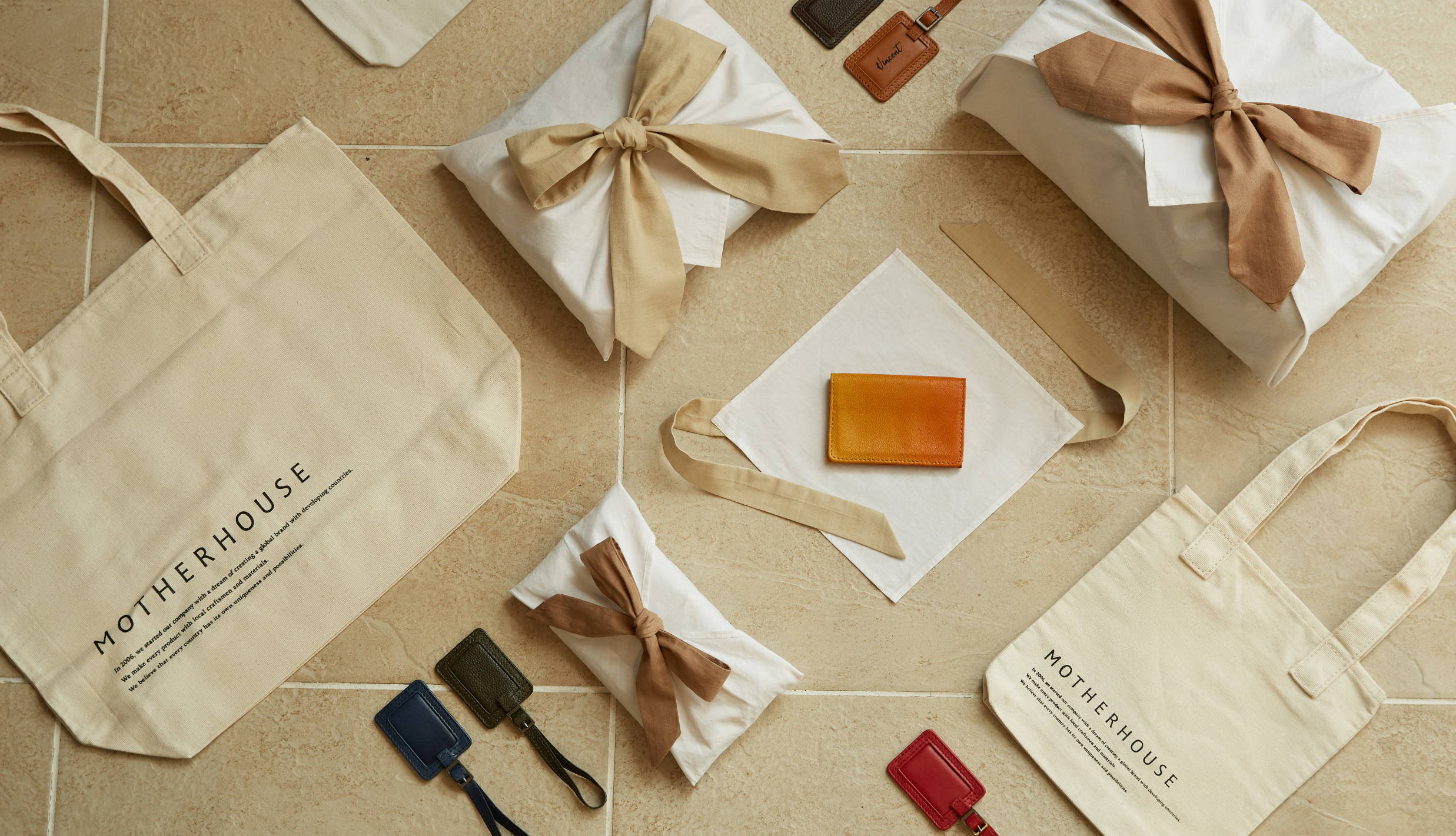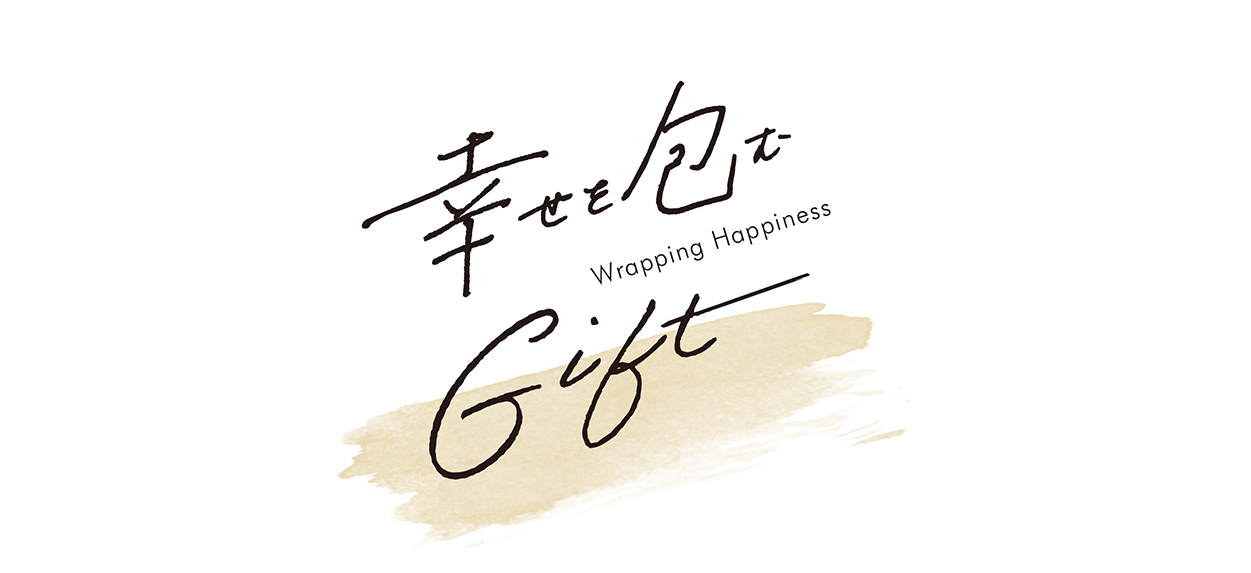 ---
It is our desire to support our customers and make gift-giving a seamless, wholesome experience full of heart.
---
Craft Your Own Unique Gift
---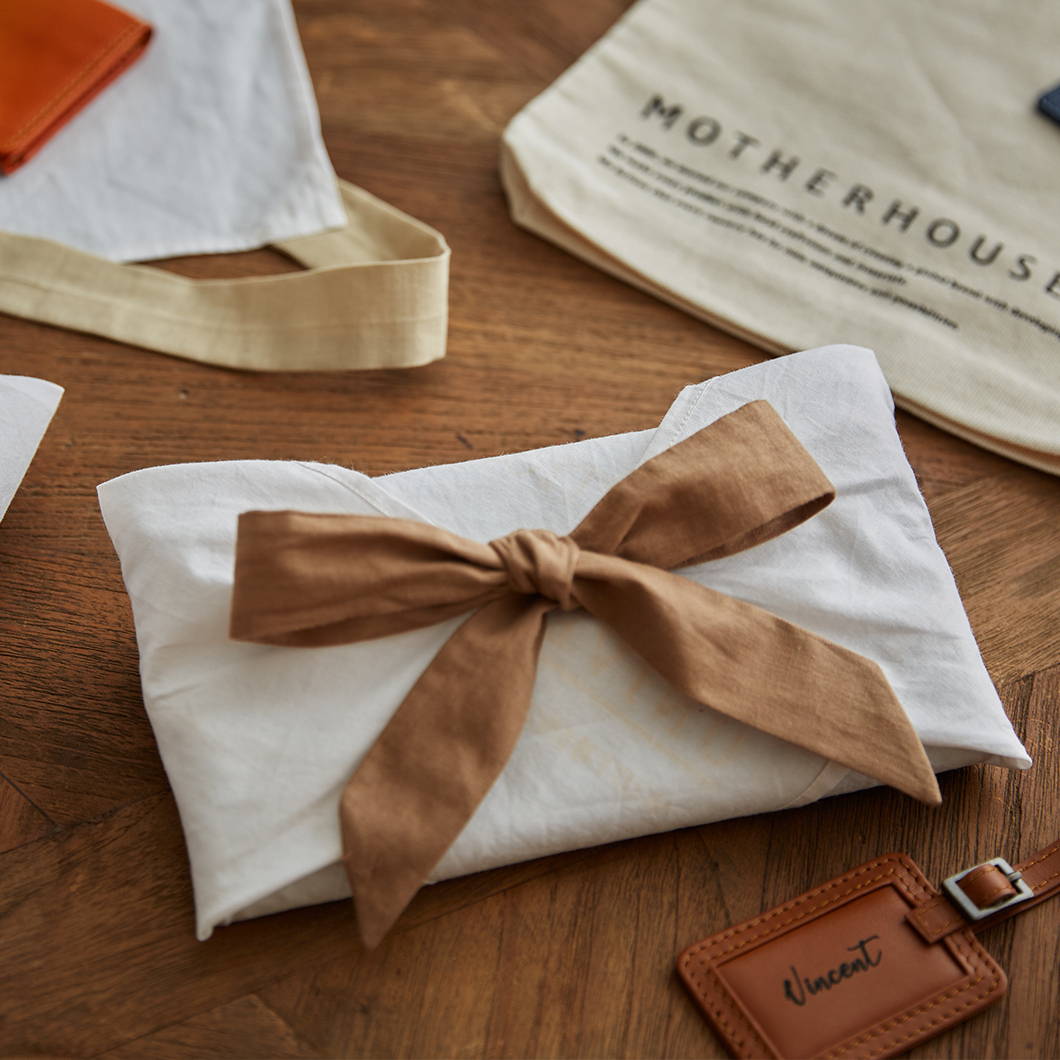 Package your gift using traditional furoshiki cloth! In Japanese culture, the act of wrapping items with furoshiki cloth carries a metaphorical message of enveloping happiness within the gift.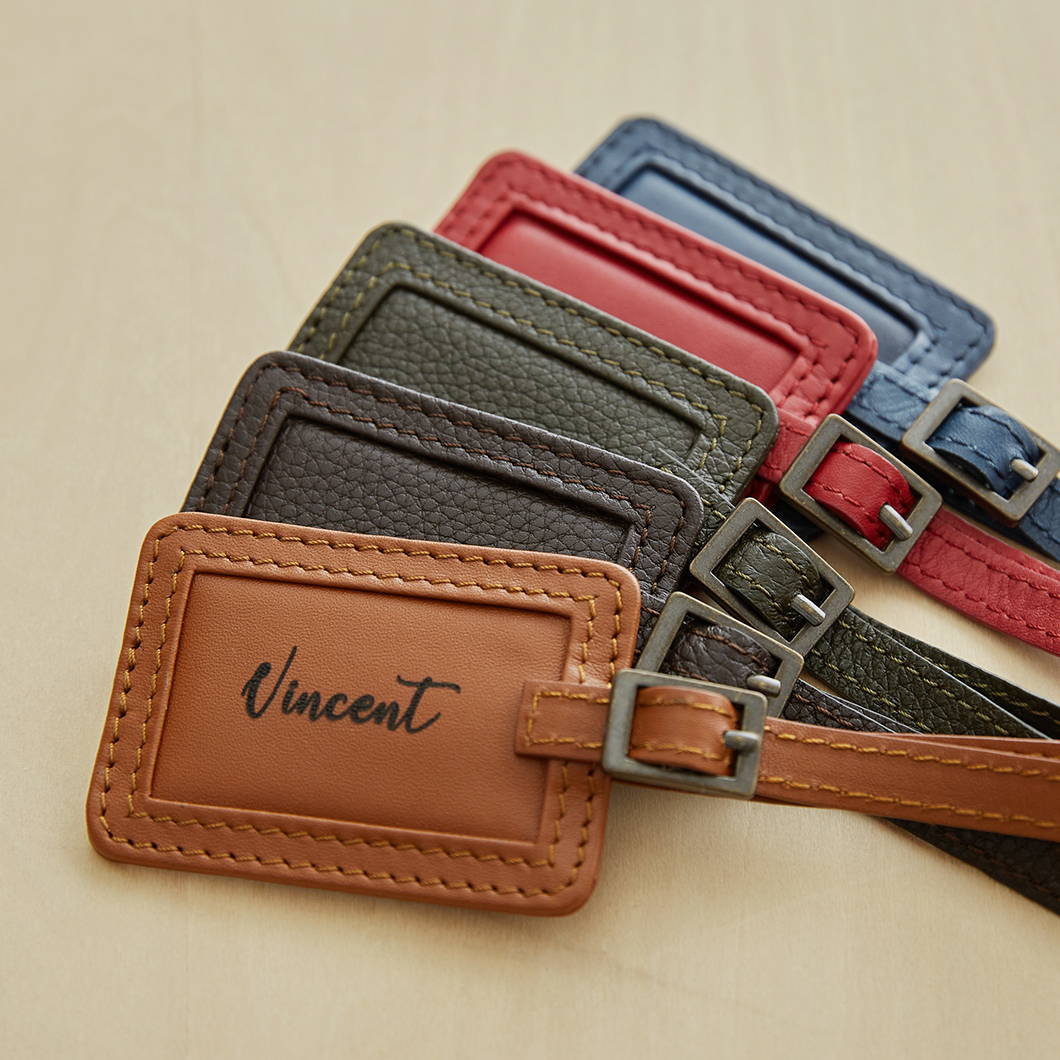 Opt for an additional personalised leather embossed tag to accompany your chosen gift! Provide us with the receiver's name and we'll customise a leather tag using our in-store laser-printing service. This will truly make your gift one-of-a-kind!
---
---
---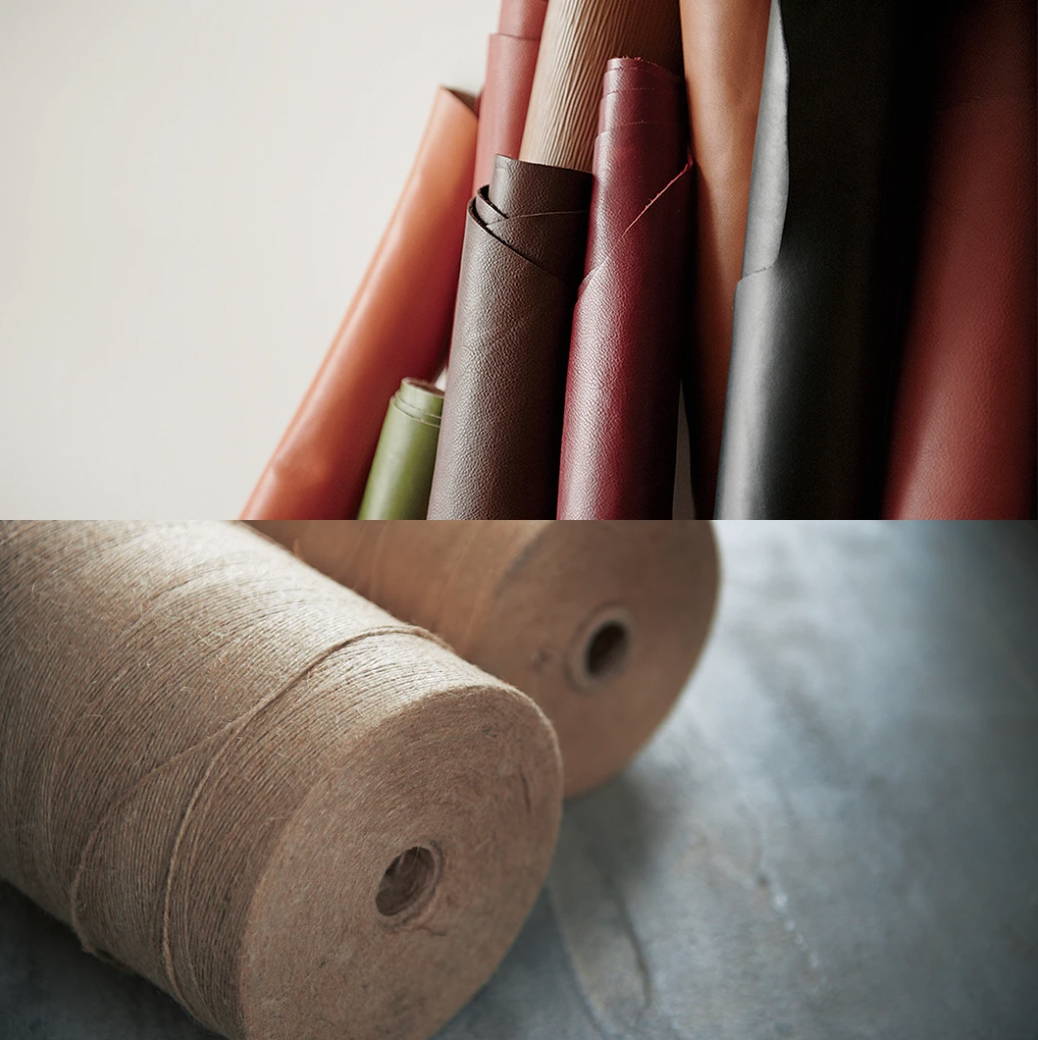 Beauty Of Natural Resources
With our commitment to using only the most natural materials, all leather and jute used in our bags are developed entirely in our Matrighor factory in Bangladesh.
---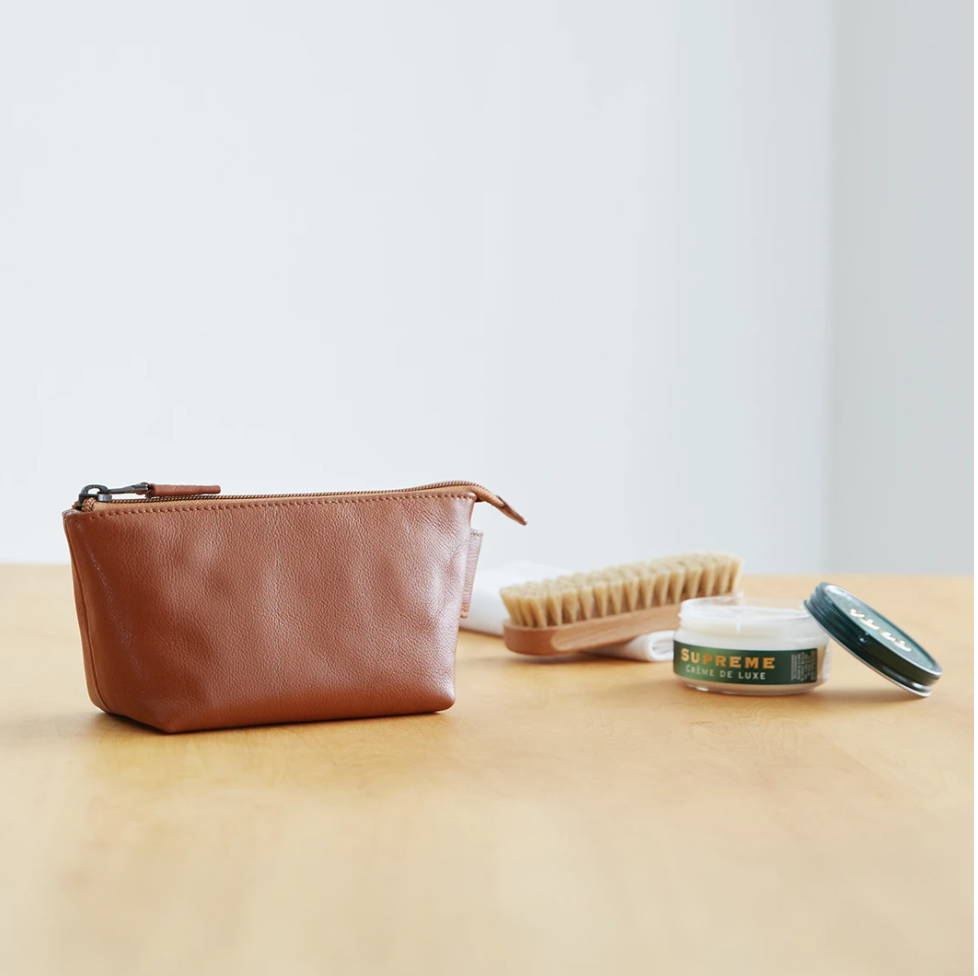 Our products are designed to last a lifetime. Thus, we offer free lifetime care services alongside other repair and replacement services for your products.
---
---
---
---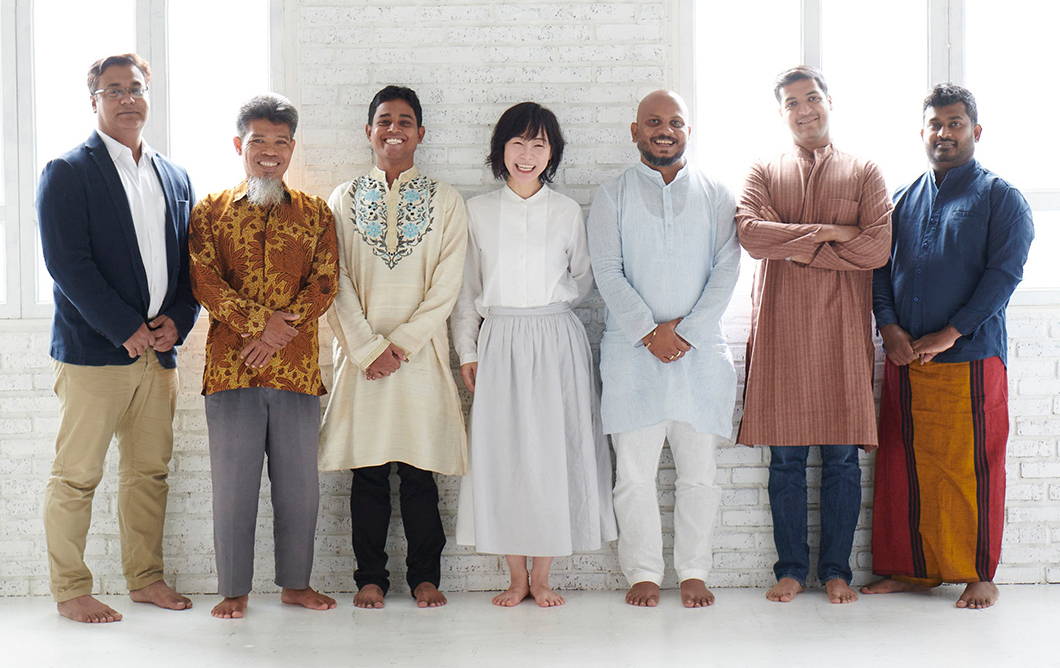 About Us
Discover the Motherhouse philosophy
---
---
At Motherhouse, we set out to provide artisans in developing countries with a stage to shine globally. Through collaboration, we work with these artisans to craft unique products that fuse Japanese design sensibilities with local artisanship.
---