---
An sense of lightness that accompanies you every day.

---
---
---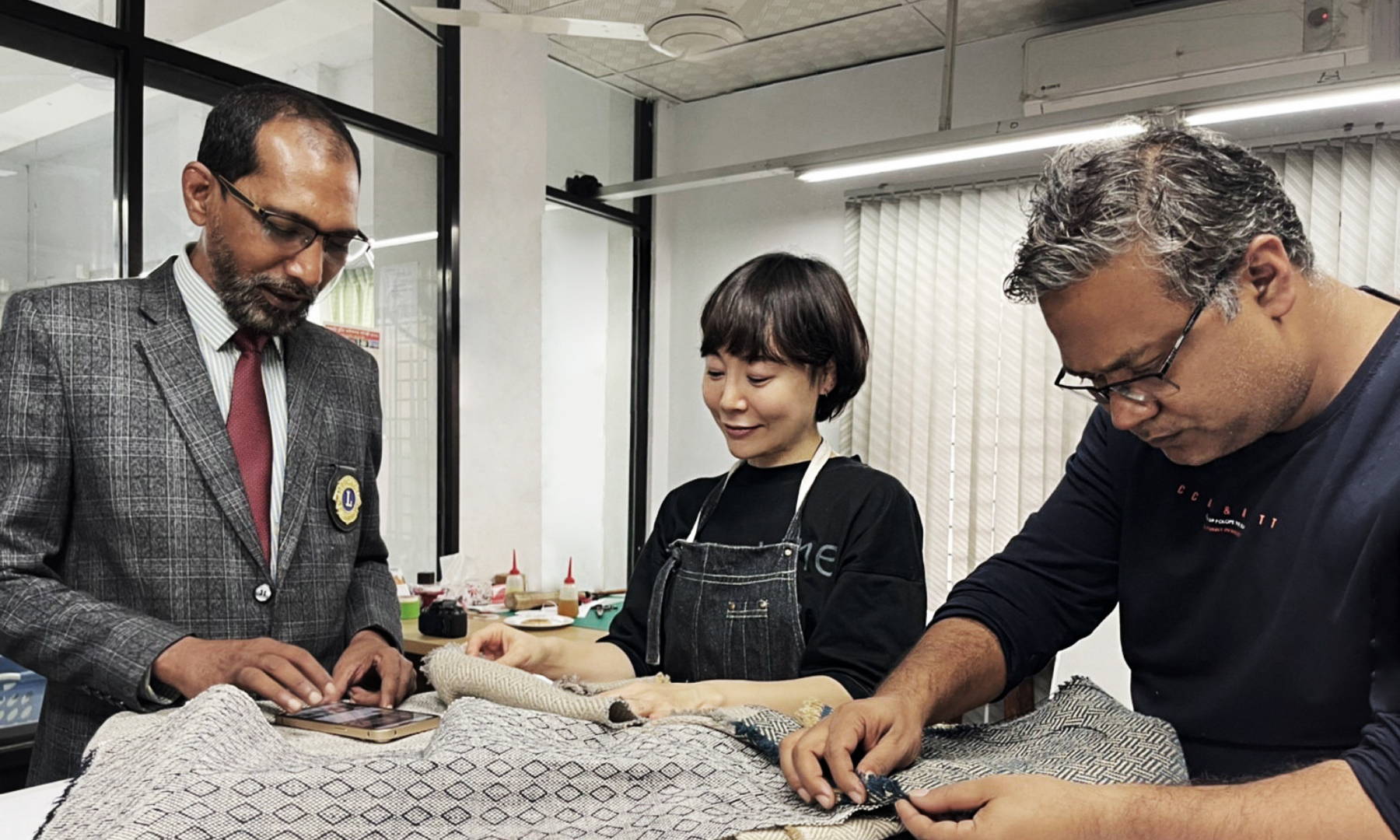 ---
The charm of the material of "Sarari hemp (Asa)" is its beautiful weave pattern.
By using the thinnest jute fabric of Motherhouse and weaving it with cotton, it creates a classic
herringbone weave design featured in our Sarari Series.

---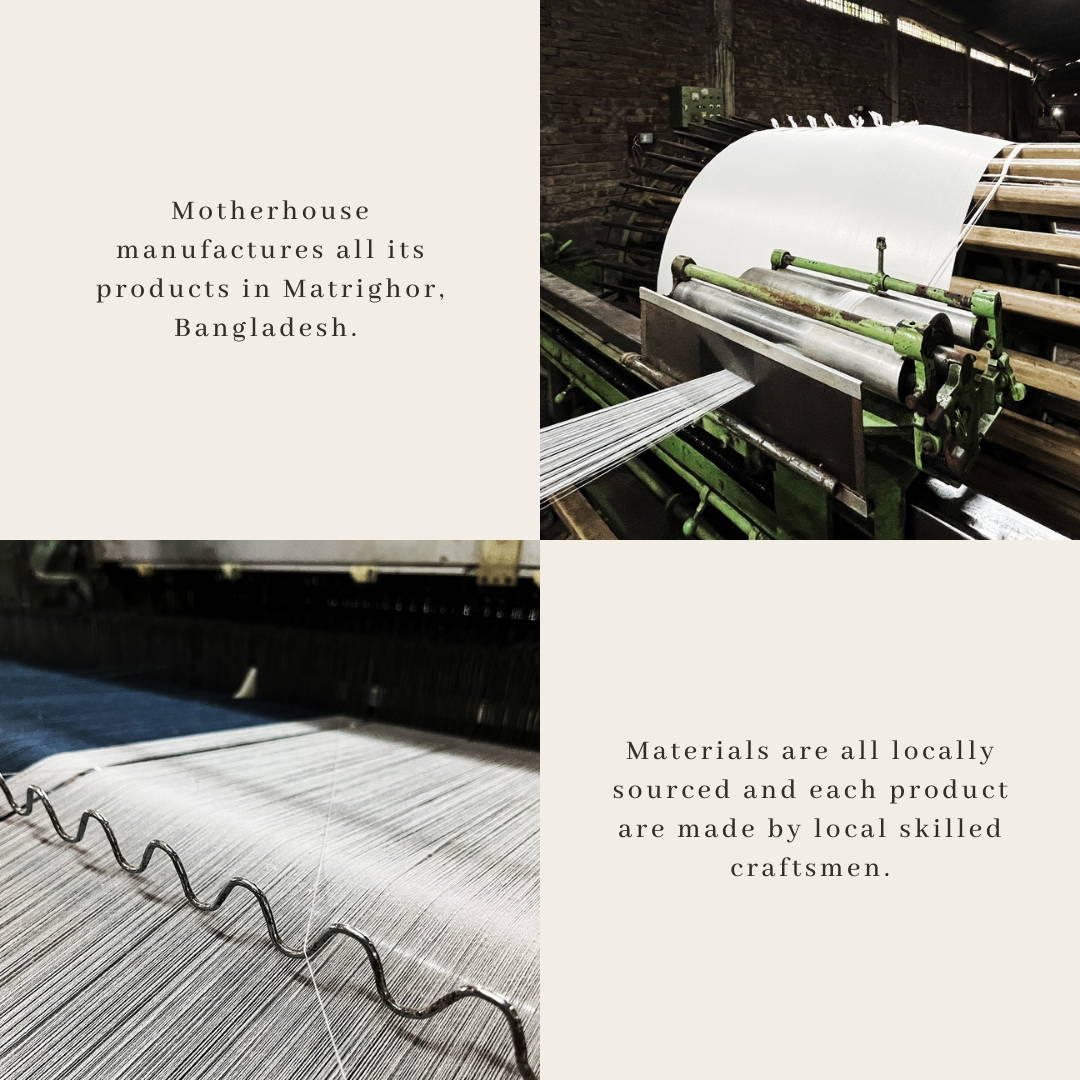 ---
---
---
Sarari Jute Mini Shoulder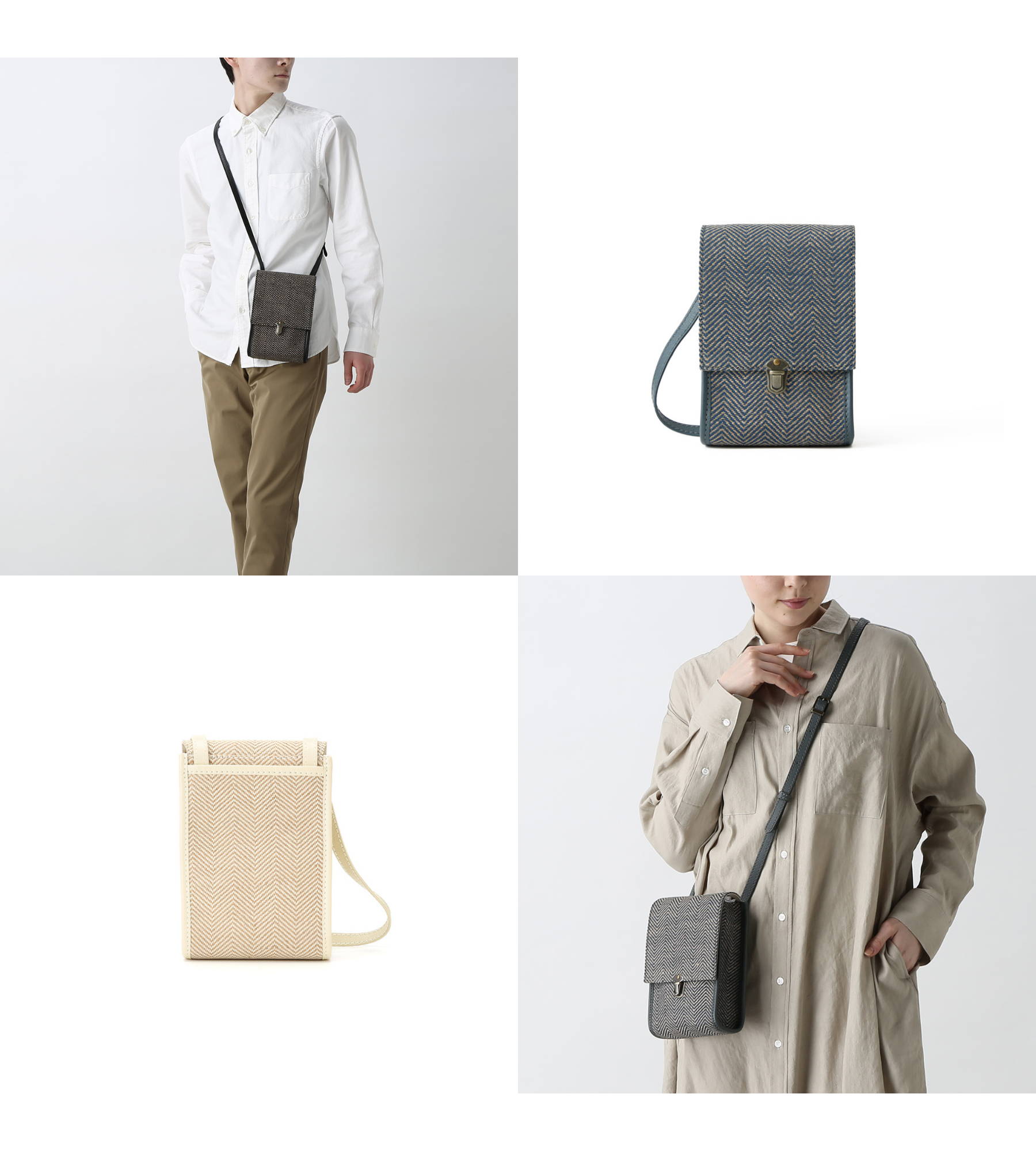 ---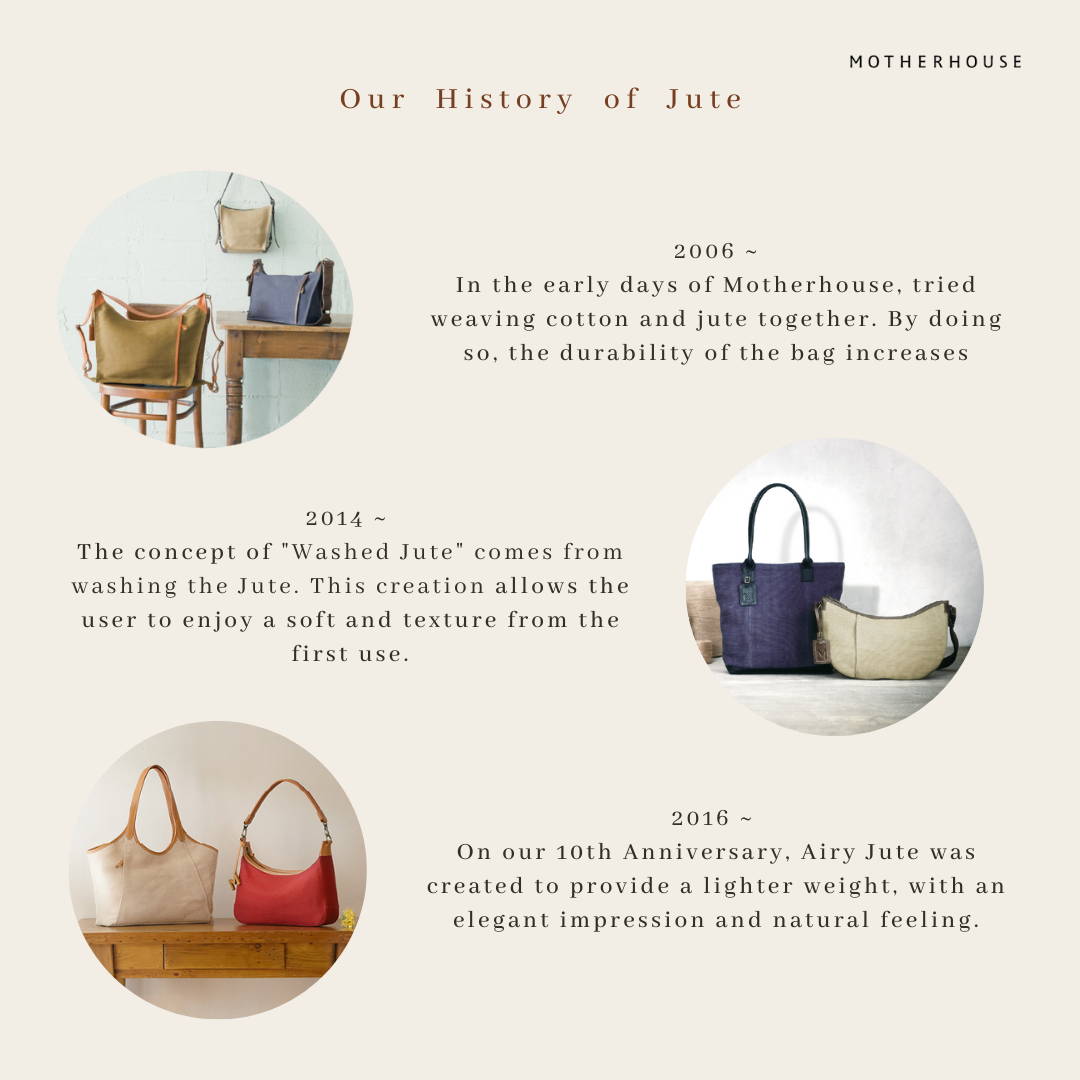 ---