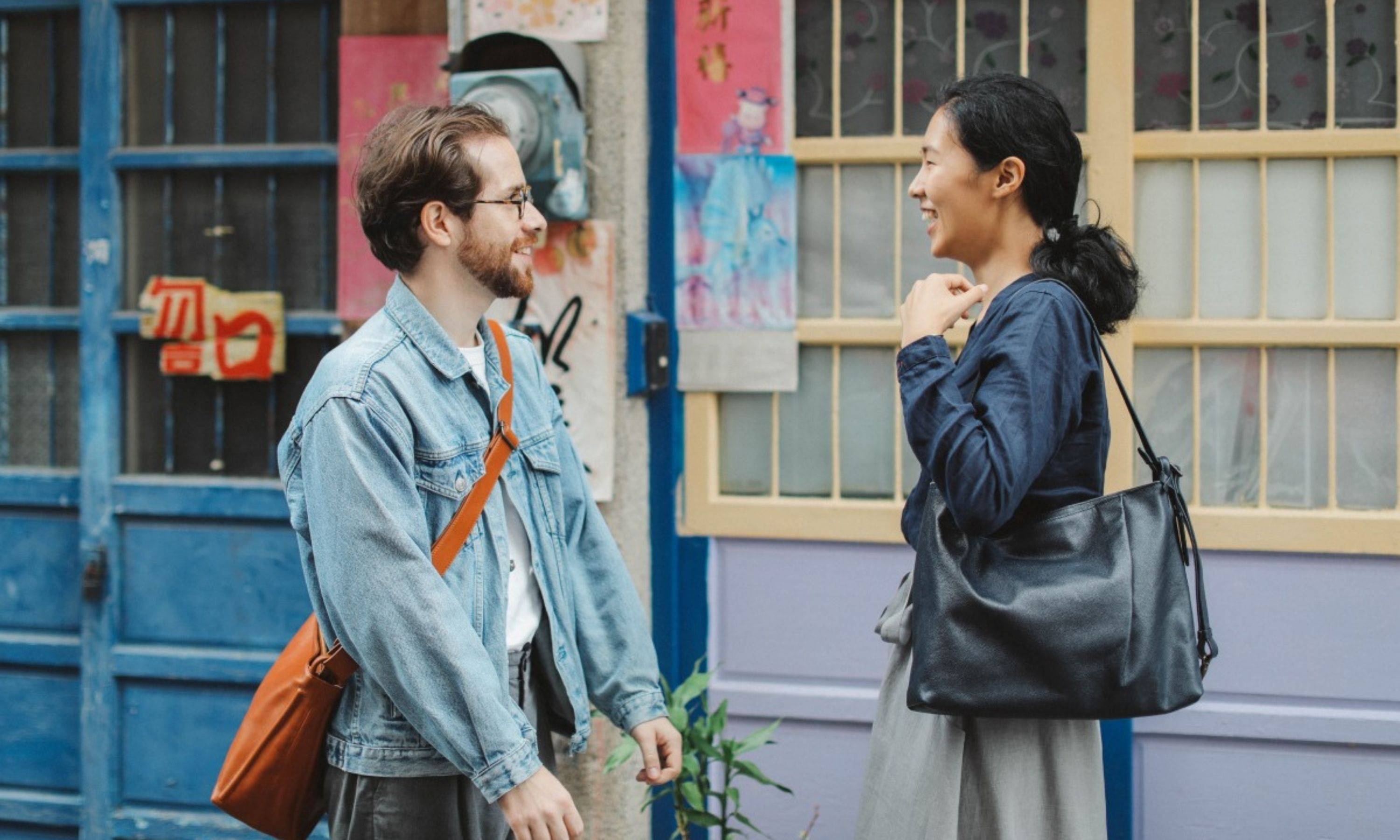 ---
Make this Valentine's Day a special one

Pause and take some time off to relax.
Having good food with a loved one is an instant cheer-me-up!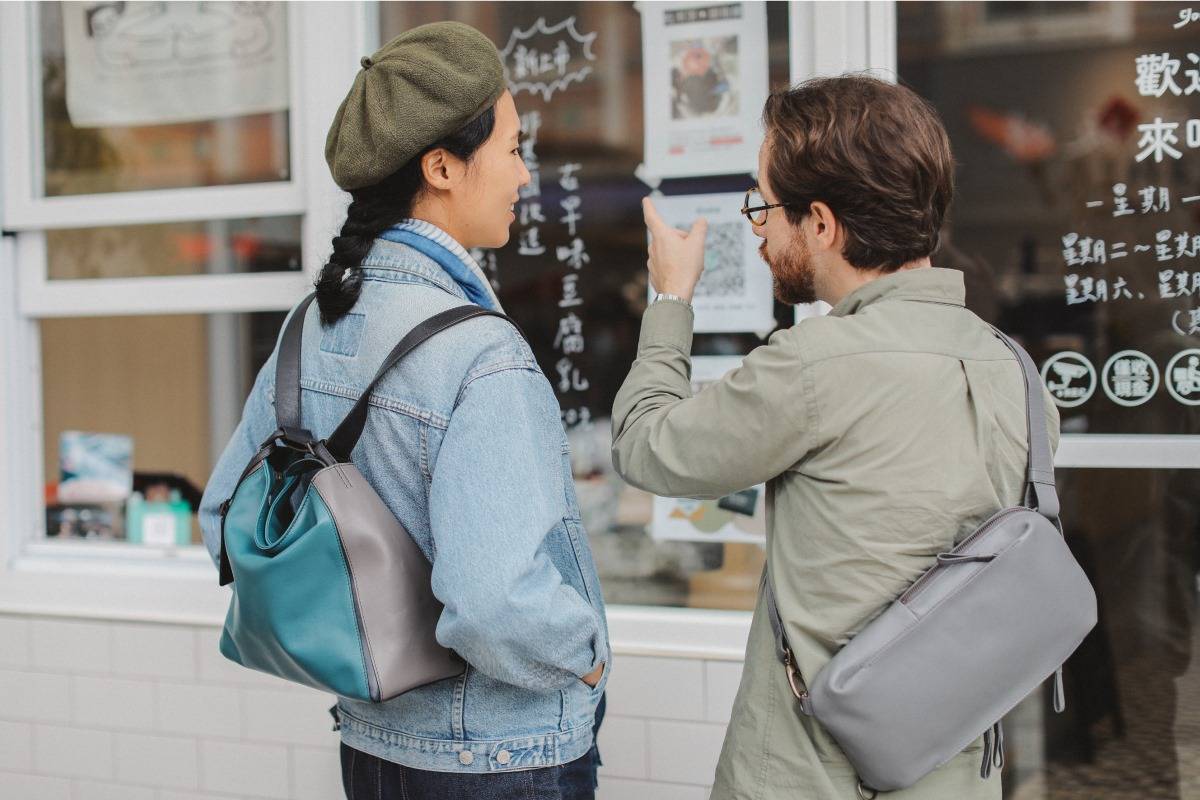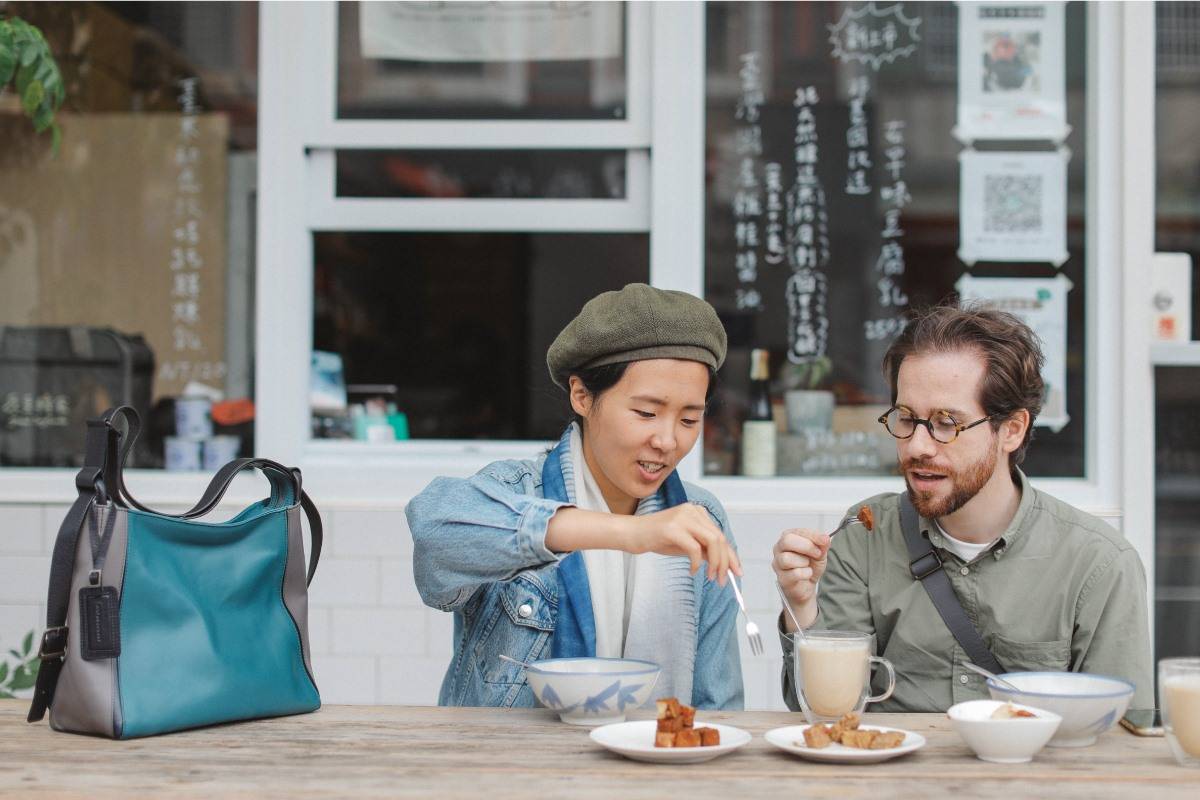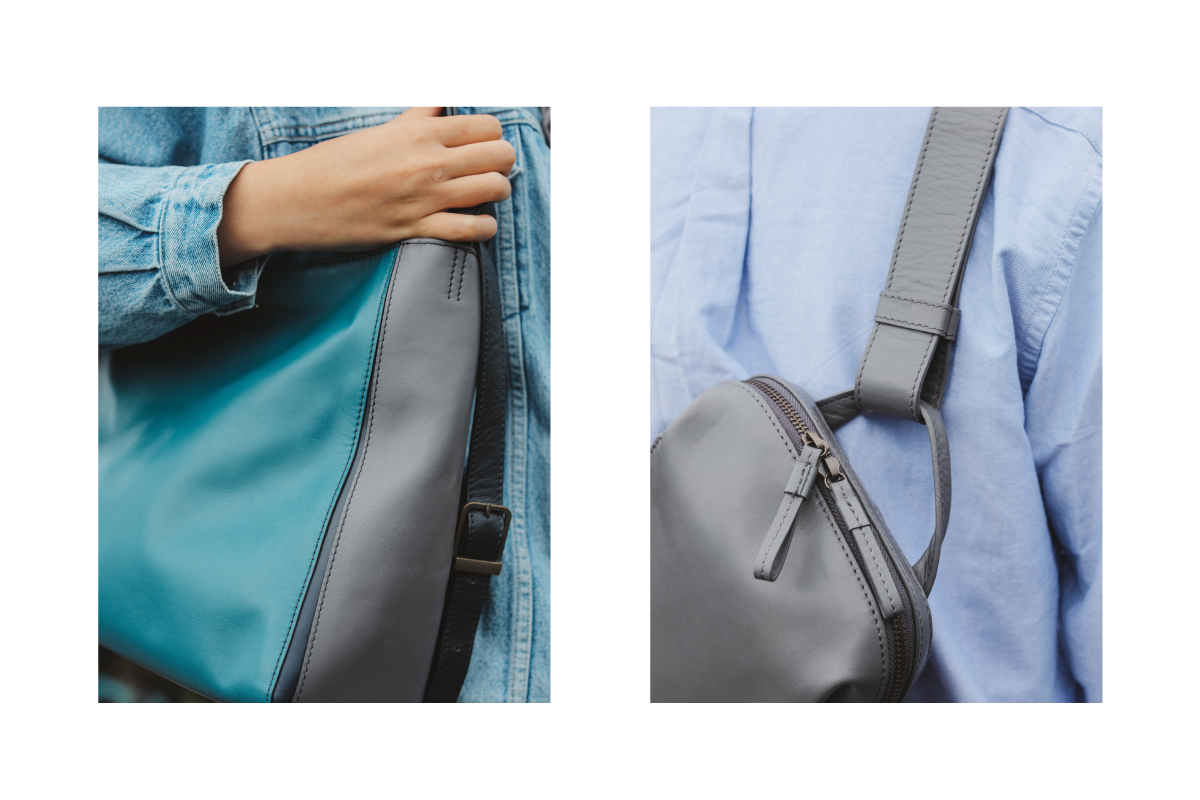 ---
Get away from the hustle and bustle, slow down your pace and avoid the crowded places.
Put on the right bags and go for a walk with your loved one.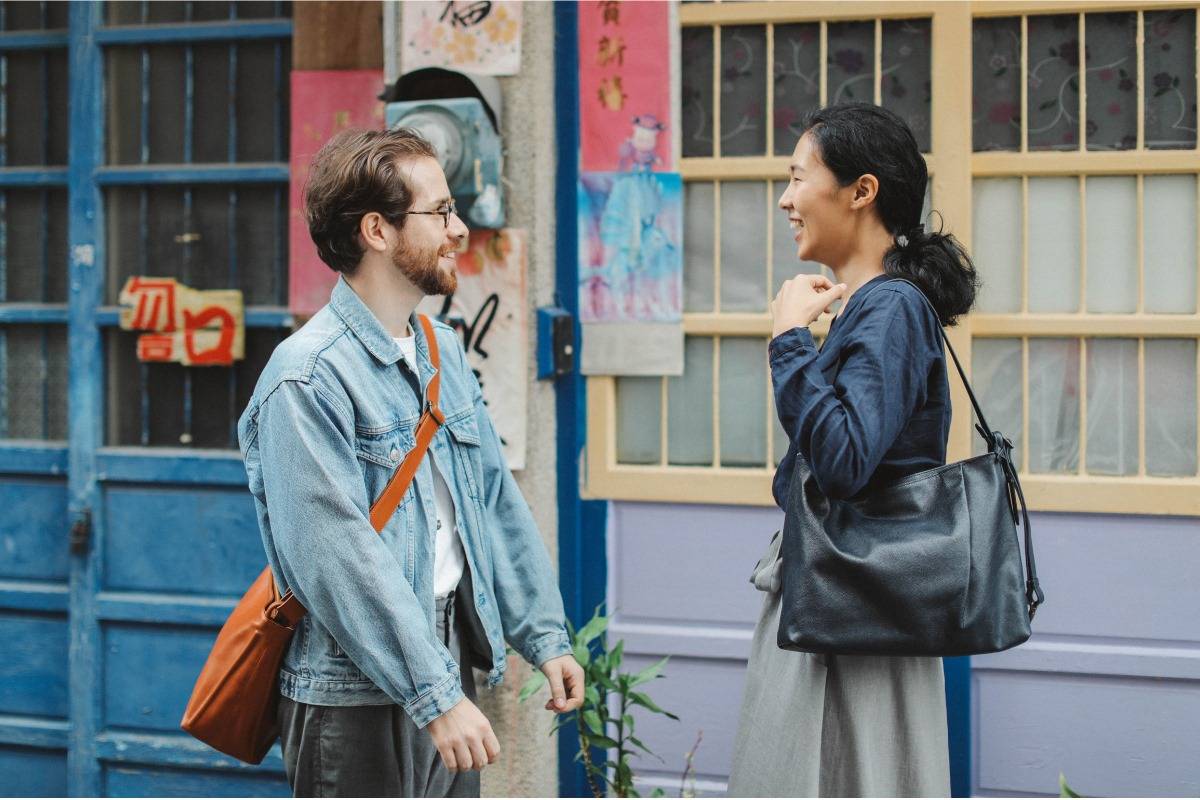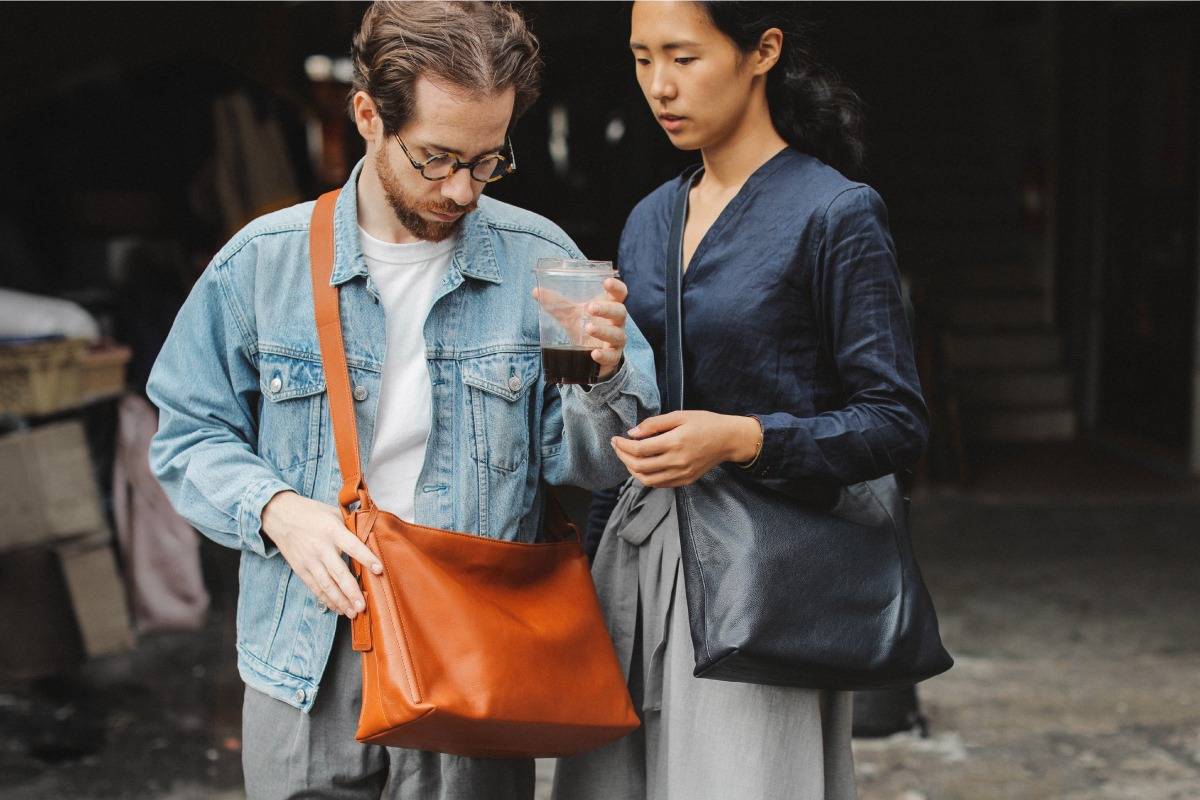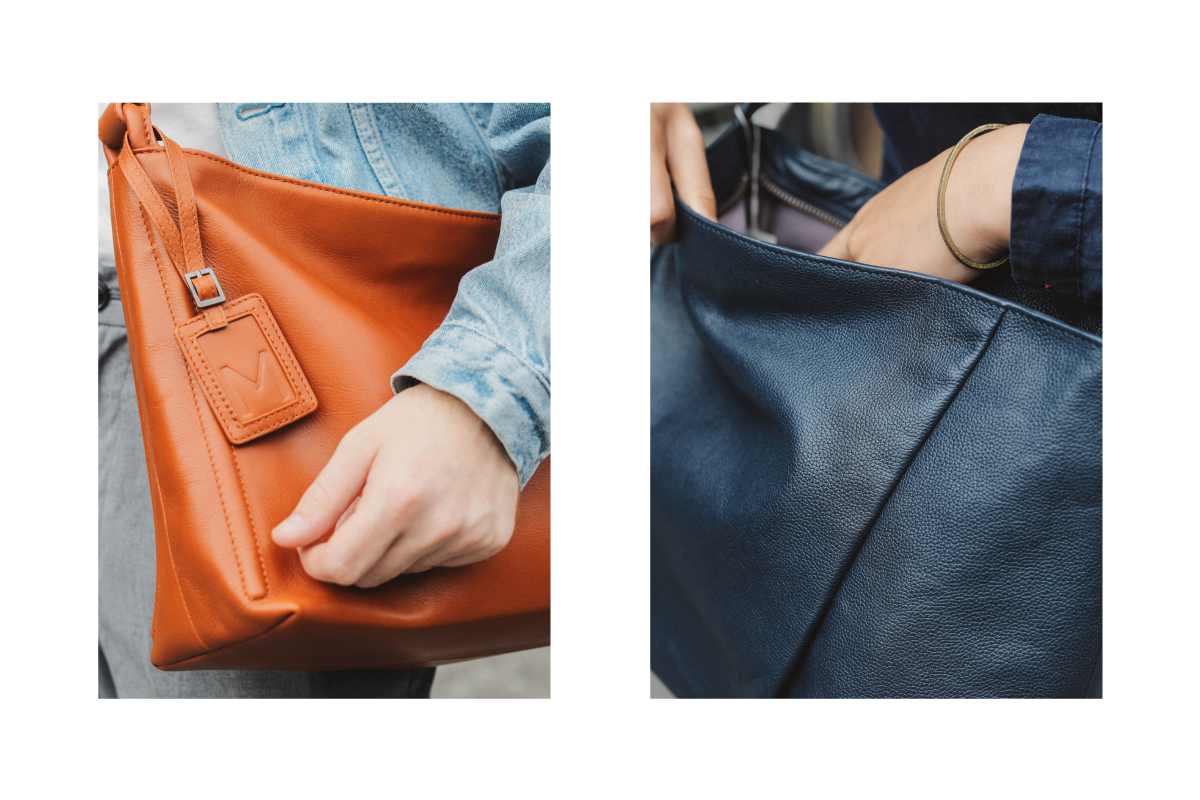 ---
Head to the beach to enjoy the sea view and the sea breeze.
Step out to the nature and relax to the sound of the waves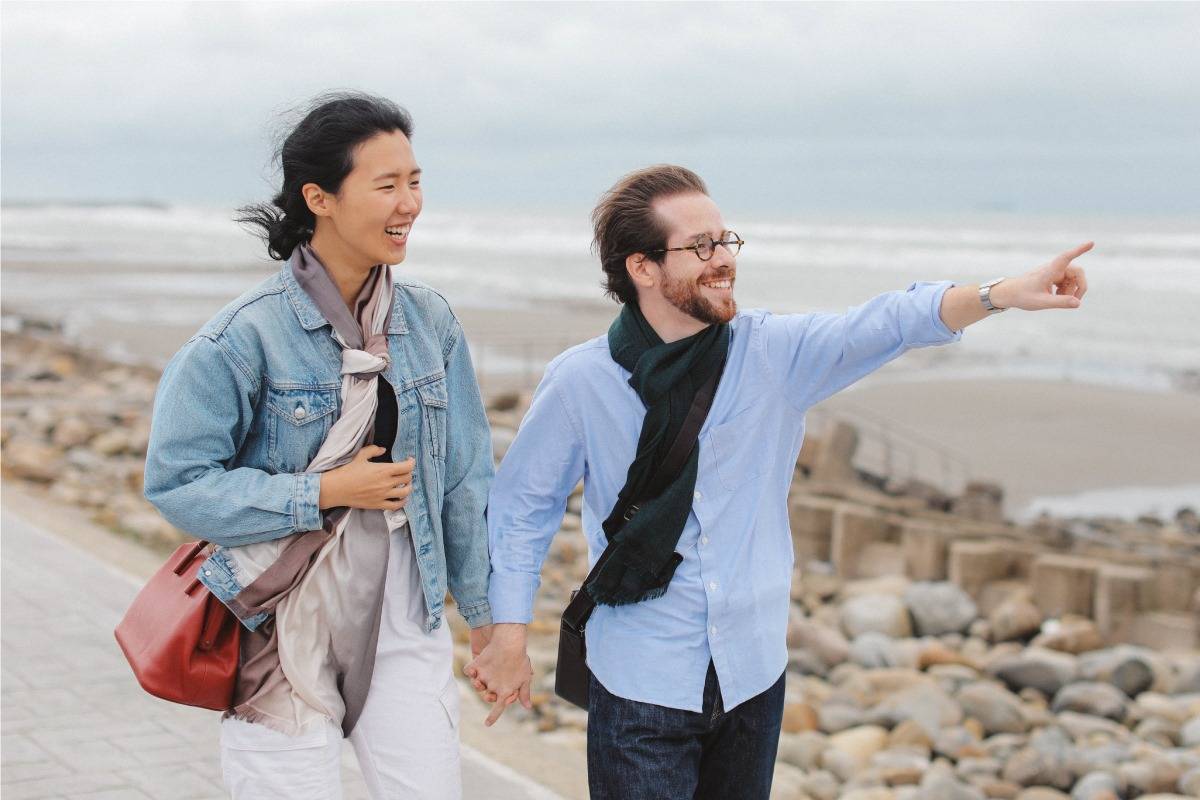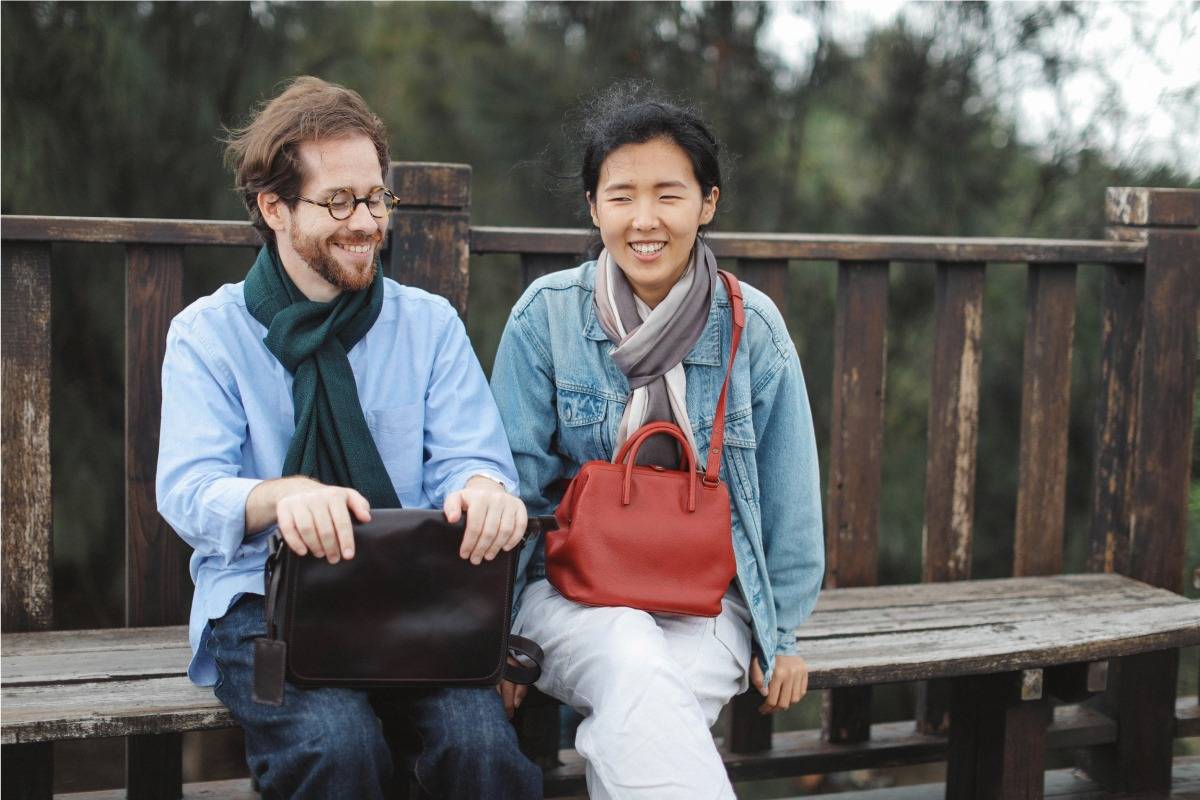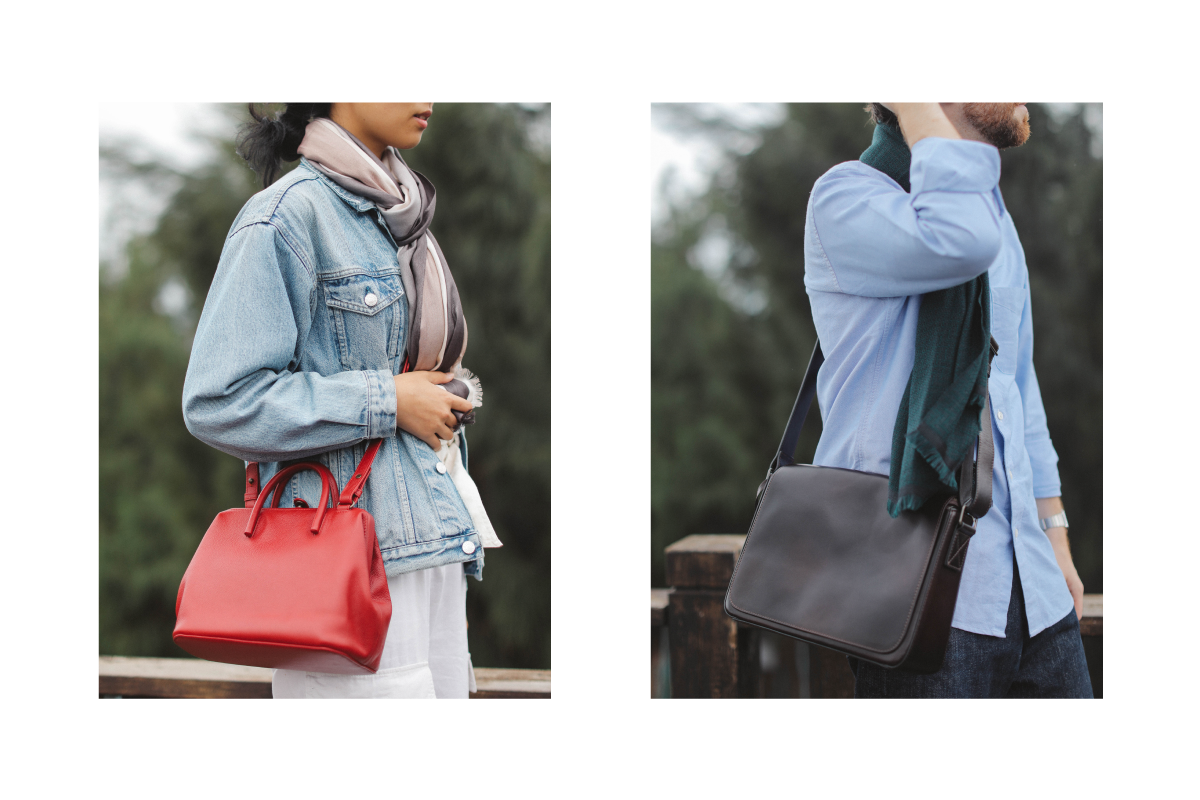 Make this Valentine's Day extra special,
with a bag from someone special that they can use every day of life.