---
Each and every one of our items comes with a rich backstory, bringing you on a journey across borders, to where they were first handcrafted by artisans in developing countries. This narrative evolves when they find their owners, and thereafter.
---
Spring 2022 | Sou Collection
Soft leather that wraps you around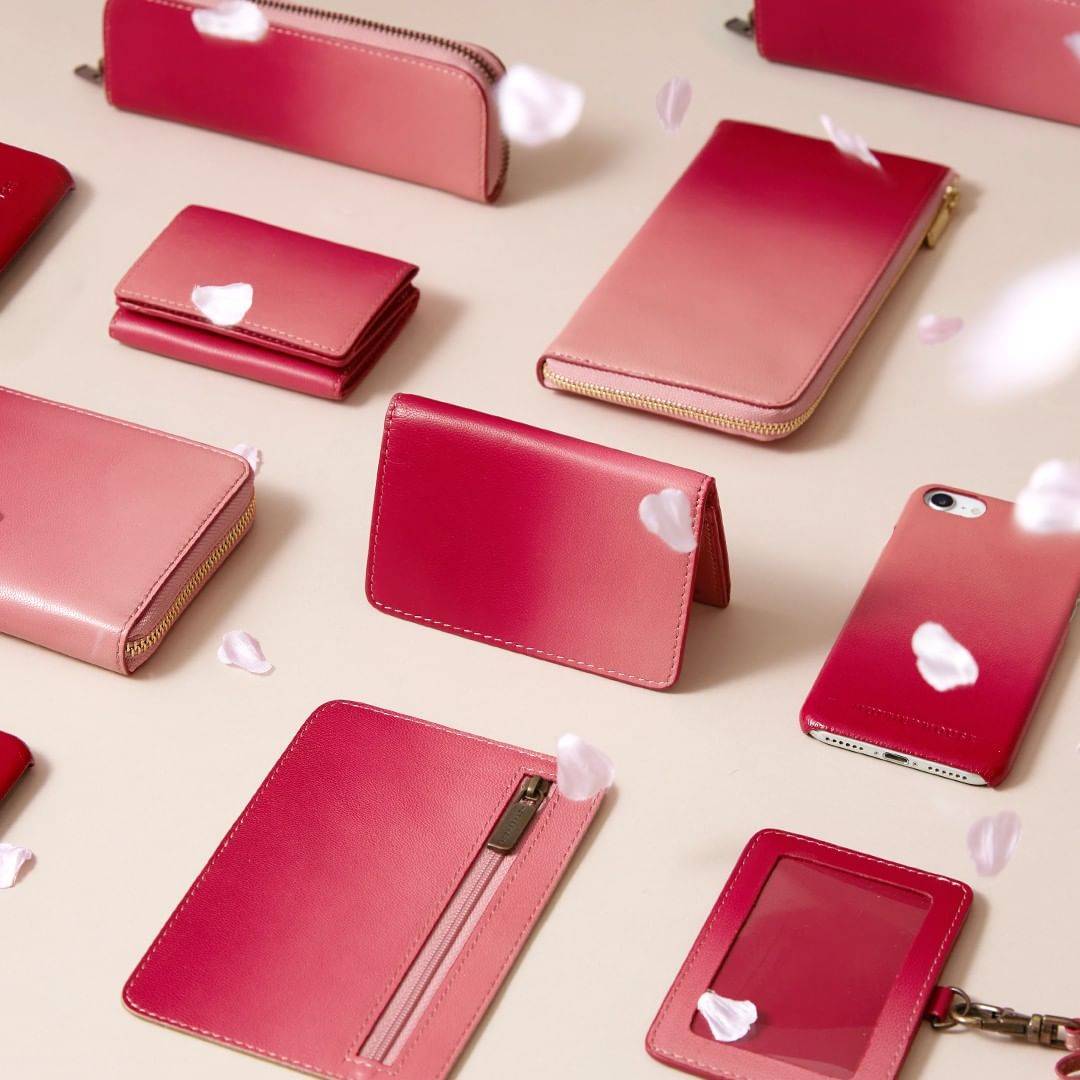 Happiness and Warmth of Spring
Welcome Spring with these gradation accessories
---
In Japan, a tradition exists to replace your wallets upon the arrival of spring. The spring wallet, otherwise known as 'Haru-Saifu', is a word play on 'Haru', which means either spring, or to stretch. Thus, 'Haru-Saifu' essentially means that your wallet will be stretched because it is so full. ⁠

Check out our wallets to gather wealth and fortune!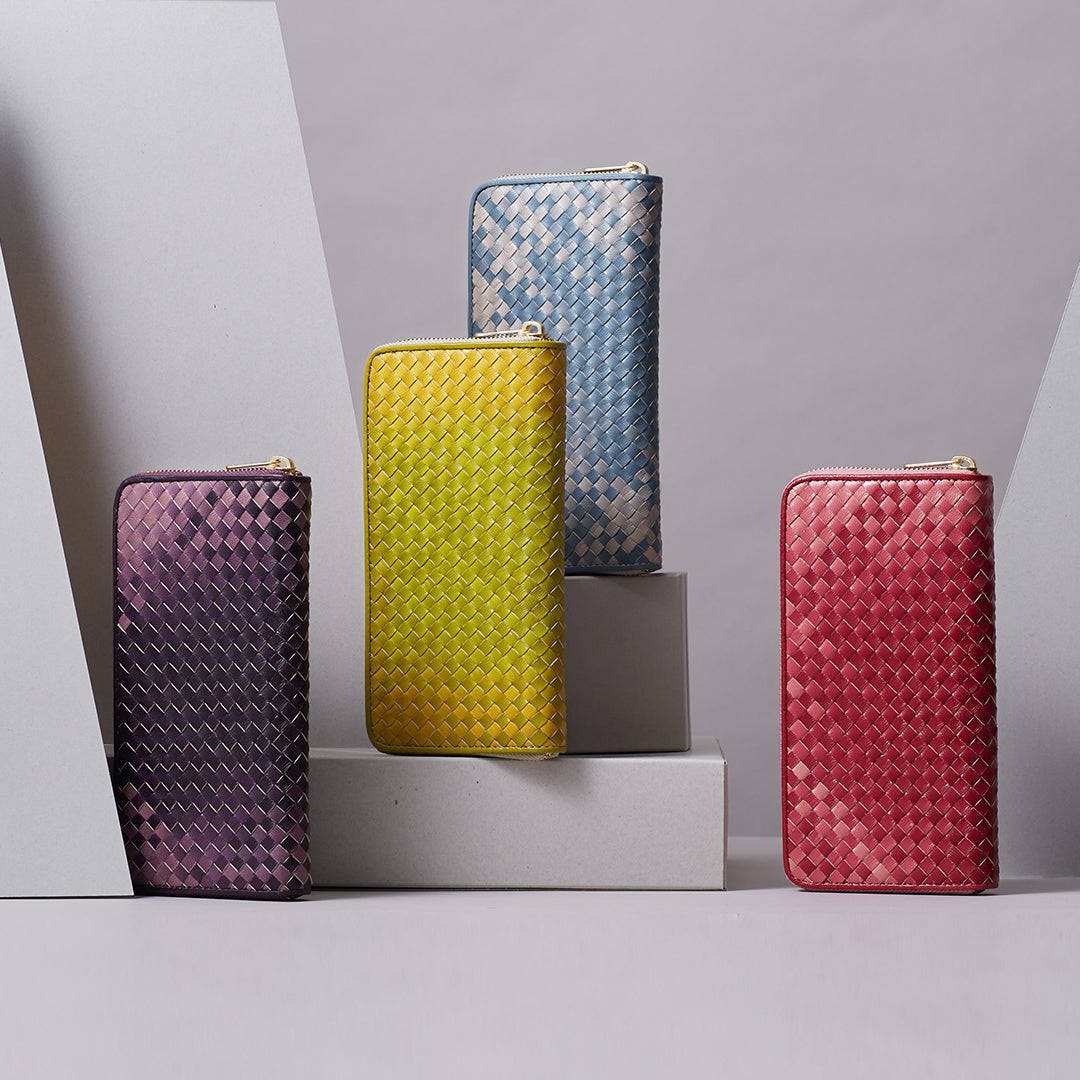 ---
---
---
---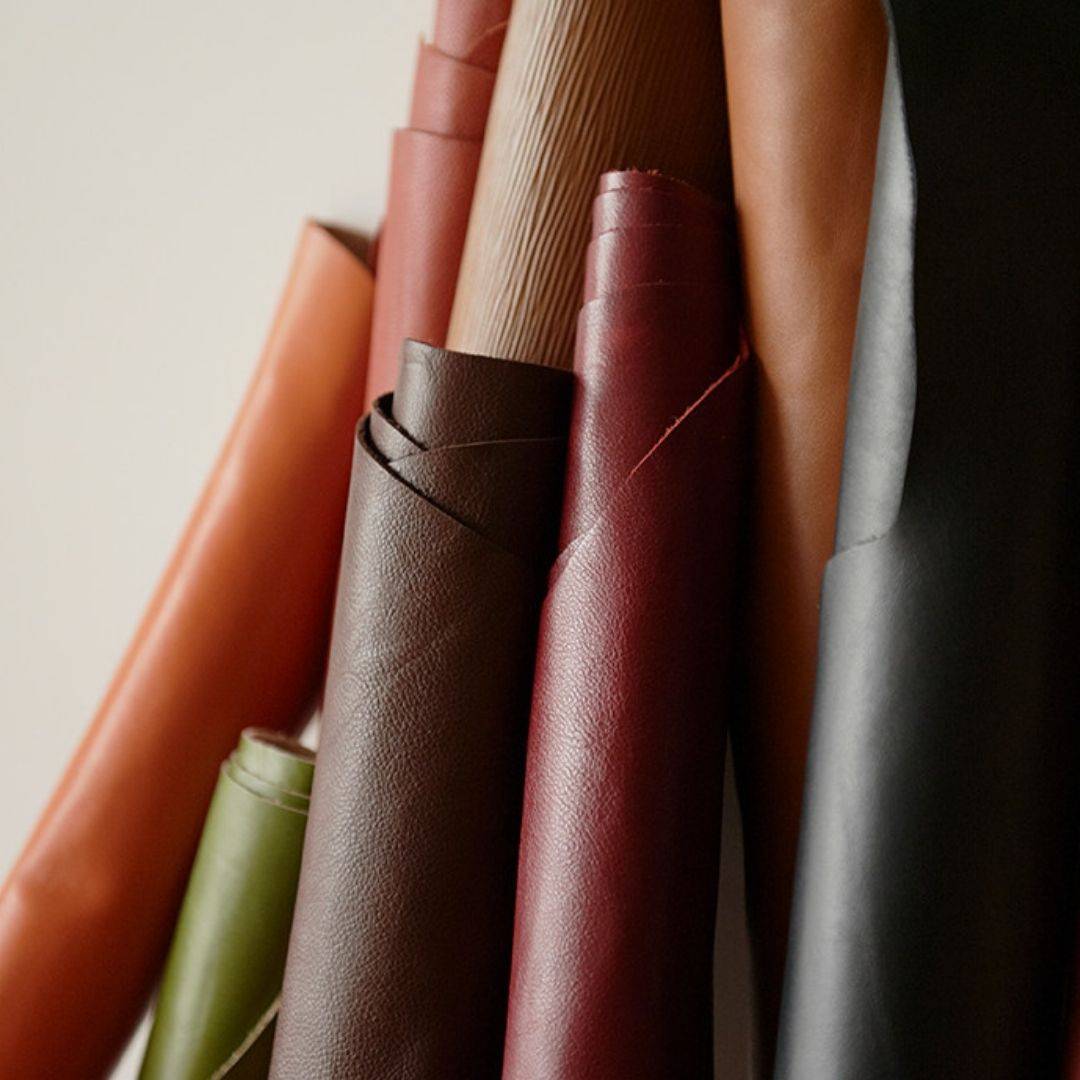 Our resources are sourced locally and ethically from developing countries. We hope to shine light on the potential of local materials through our products.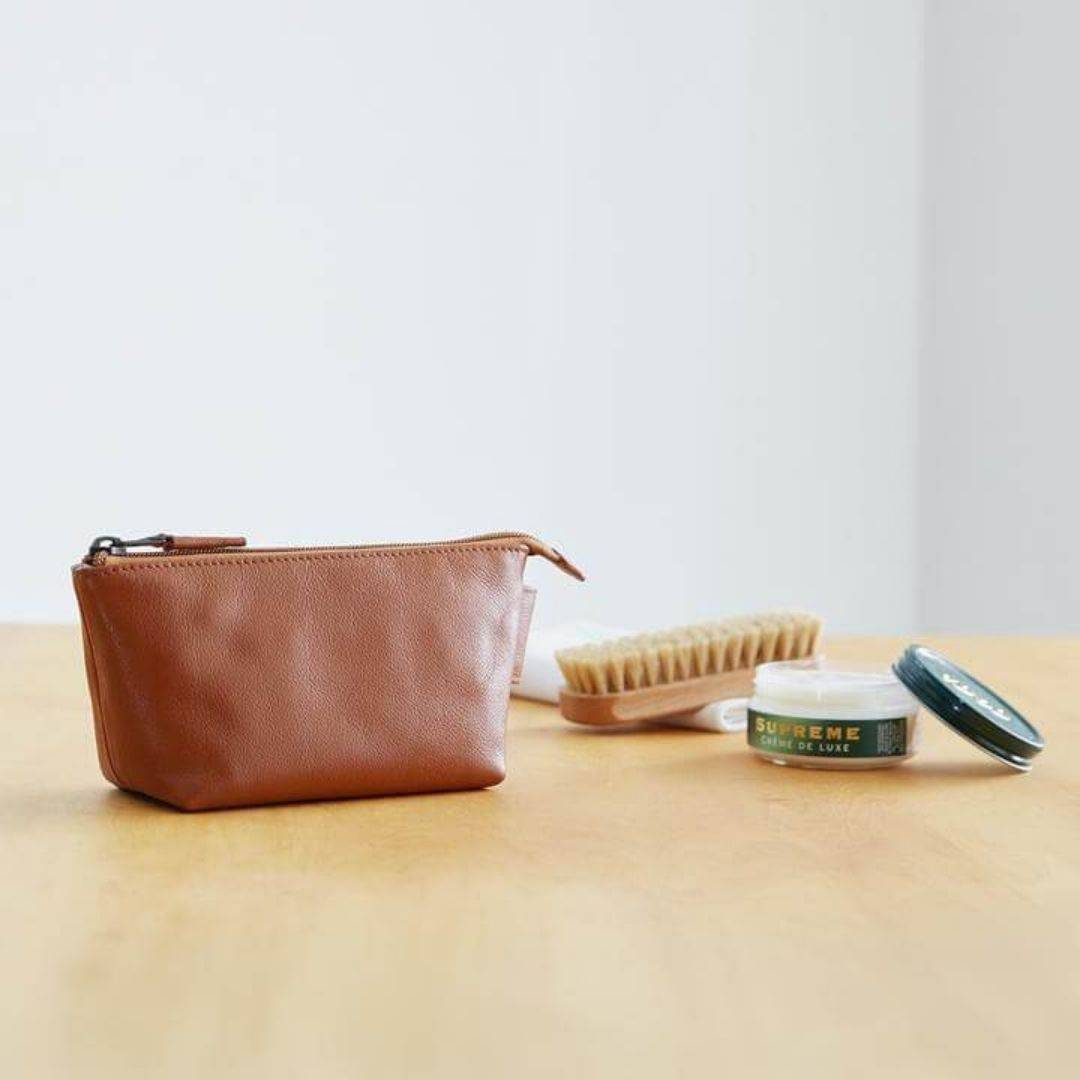 Free Leather Care Service
Our products are designed to be your lifelong companions. As everything ages over time, ensure your items are given the best care and allow them proper rest.
---
---
---
---
78 Airport Boulevard #B1-293 Singapore 819666
11am - 9pm
+65 6904 8643
---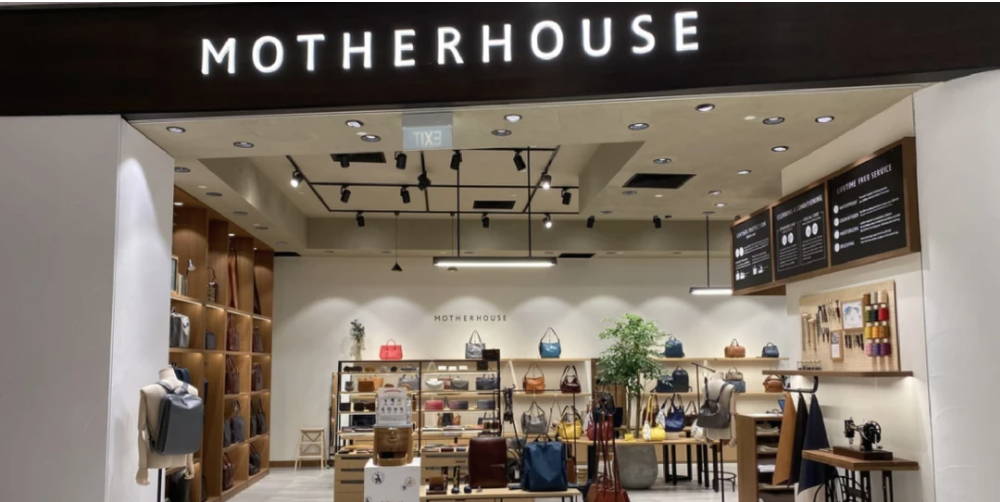 3 Temasek Boulevard #01-372, Suntec City Mall Singapore 038983
11am - 8.30pm ( Monday - Thursday )
11am - 9pm ( Friday - Sunday )
+65 6970 7638
---